When September 11th, 7pm to 9pm
PLEASE CLICK THE WEBSITE TO PURCHASE THE TICKET BEFORE THEY SOLD OUT!!!!! Deadline is on Aug 28th. $45
http://paintnite.com/pages/events/view/pittsburgh/905305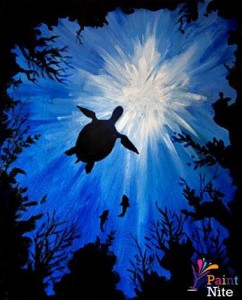 GPCCD women softball team, Yinzers are aiming to go to the National Softball Association of the Deaf tournament in California in August 2016! To raise funds, we are happy to host a paint night party at P.A.D. A sign language interpreter (Vickie D'Avanzo) will be provided. Bring your friends and family!
PAD will have appetizers and a bartender if you're up for some drinks.
Your support and attendance are greatly appreciated. Everyone is welcome, as long as you're over 18+. Please join us and have a blast painting your night away.
https://www.paintnite.com/pages/events/view/pittsburgh/905305